30TH SEPTEMBER 2021, PHILIPPINES
DATE:2021-10-21 11:19:53
Date: 30th September, 2021
Country: PhiipPines
Products: PPGI
Use Raul color card to check the color. The product color is RAL3005.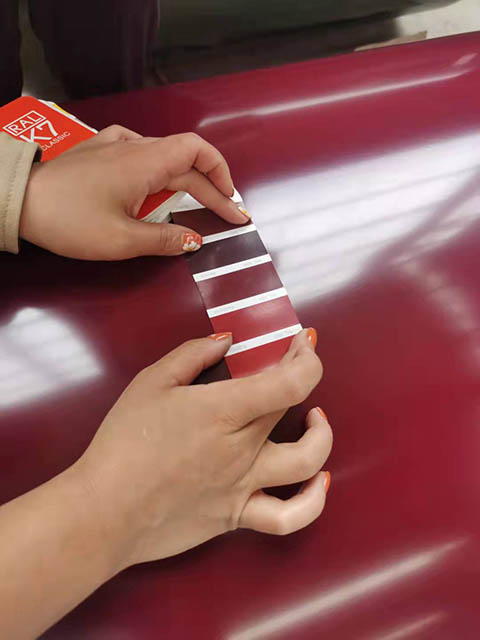 Check the paint film thickness.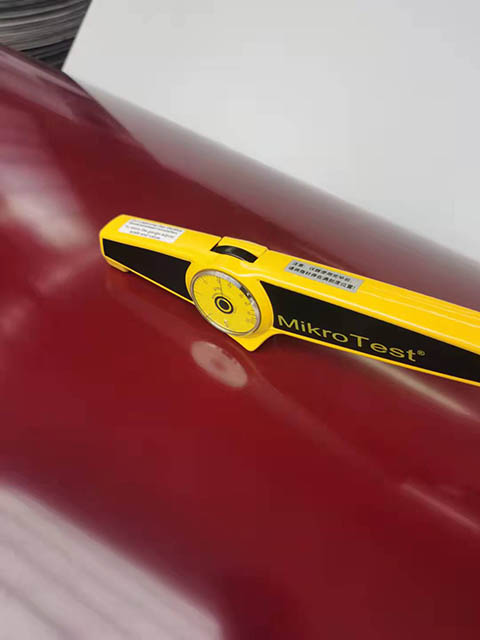 Horizontal packaging
It is the conventional default factory packaging, steel sheet packaging, lined with moisture-proof paper, and the inner diameter of the roll is 508mm.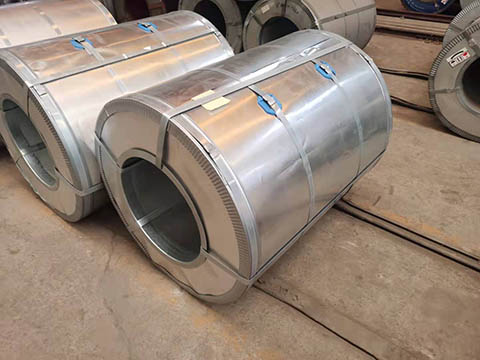 For the convenience of unloading, the method of horizontal placement is adopted to loading.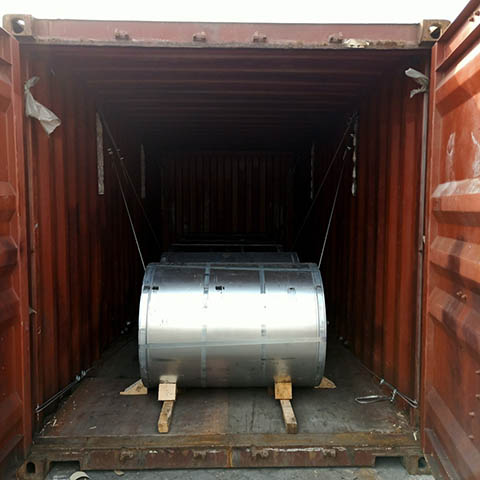 After the PPGI is placed, it shall be reinforced with steel strand and wood block to prevent the PPGI from rolling in the container.